About our group
Our mission
At CTR Group we're on a mission to make a difference. To waste nothing, reuse everything and protect the planet. We're giving our customers a way to reuse, recycle and repurpose practically everything. It's better for the planet, our clients and their customers. And because it's better for them, it's also better for their bottom line.
Our story
The CTR Group's story began right here in the Midlands, the heart of England. Our roots are in textile recycling, but these days we're a reuse pioneer with our headquarters still in central England, from where we work across the UK and Europe. We work with everyone from NHS Trusts to high-street fashion retailers, from national charities to local councils.
In the UK our 275,000 sq.ft state-of-the-art processing capability across three sites in the Midlands, Corby and Kent, and real-time ACTRA logistics platform means our team can handle anything our customers throw at us. Our fleet of 120+ low-emission vehicles is out there on the road, making sure we don't miss a single kilo of the 1300 tonnes we collect each week.
Across Europe we also work with bricks-and-clicks retailers across Europe to help them handle everything from returns to end-of-line clearance. We're also proud to have begun pioneering reuse and resale programmes across the world, creating and opening up local economies for repurposed products in developing countries.
Find out more about sustainability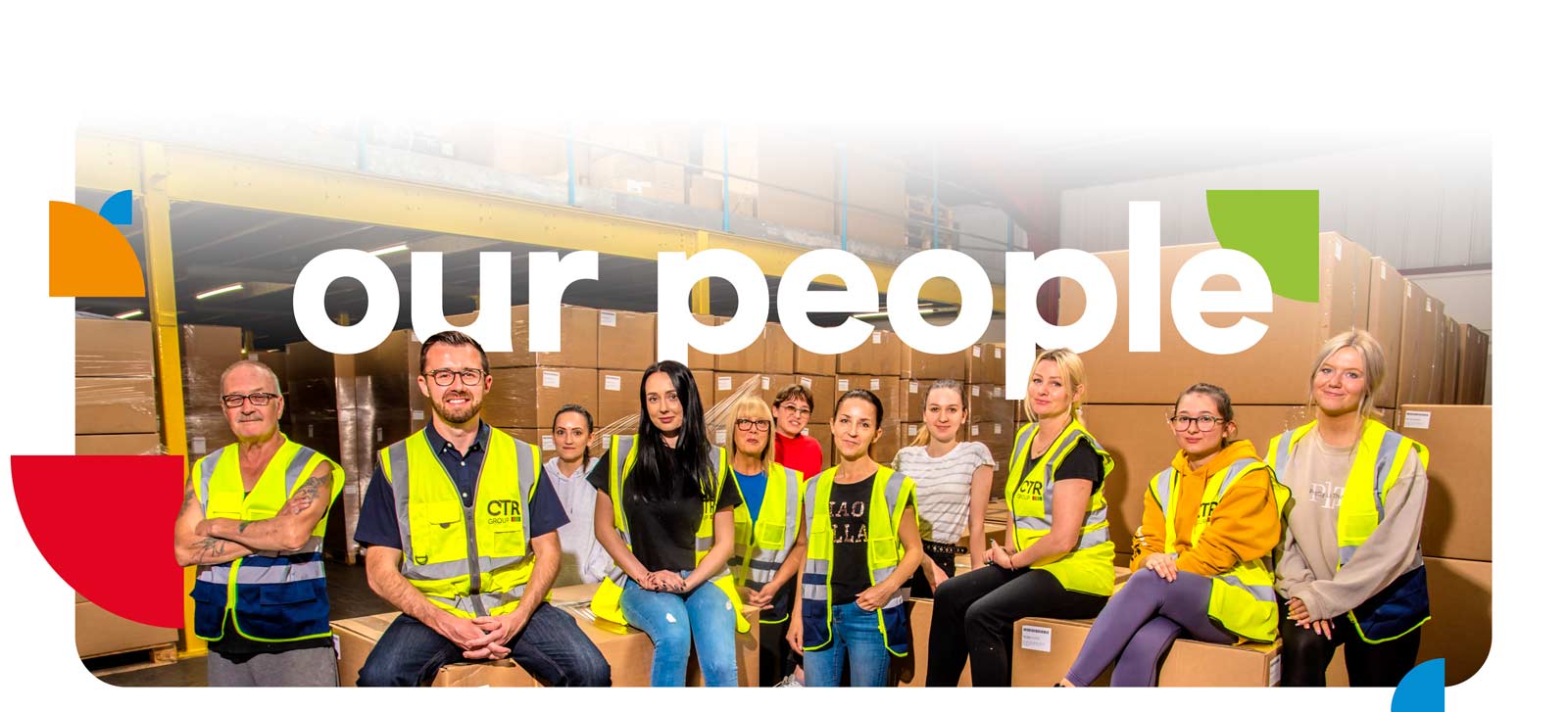 We are a hardworking, entrepreneurial bunch here at CTR Group. Our leadership team sets the strategy and direction for our business, but they're not afraid to roll their sleeves up and get stuck into a fresh challenge.
We love what we do, and in our line of work getting your hands dirty is something to be proud of. But at CTR Group we're far too busy adapting to the next challenge to ever rest on our laurels.
As a fast-growing organisation we like to stay light on our feet, and the people we hire are the same. If you like the sound of what we do and want to find out more, check out our people page and see if we'd be right for you.
We champion a truly sustainable circular economy by combining commercial savvy, industry-leading logistics and old-fashioned elbow grease. We turn obstacles into opportunities every day for our partners.
We handle our relationships with the same focus on sustainability that we apply to the rest of the business. That means long-term partnerships, not short-term transactions. With CTR Group, what you see is what you get. It's how we build relationships with our partners that last years.
Partner with us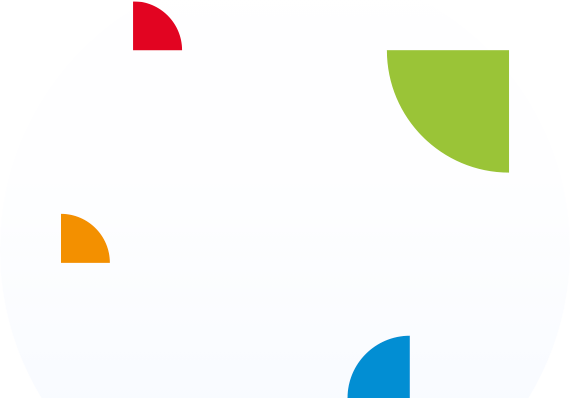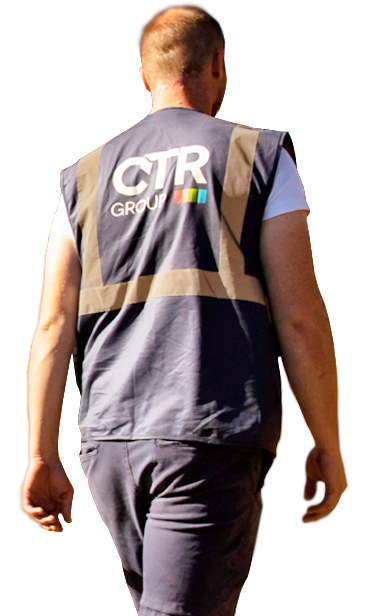 Our accreditations
Waste carrier, Broker, Dealer – Upper Tier: CBDU177942
Exemptions: S2, T4, T16
ISO 9001
ISO 14001

Playing our part in the WRAP Textiles 2030 Initiative
CTR Group is proud to be a founding member of the Textiles 2030 initiative, working with the government, trade bodies and other sector leading businesses to deliver a sustainable future.