Our
toner and cartridge

recycling service
We will collect all your printer consumables for free, from inkjet cartridges to toner bottles. We work with public and private sector partners to recycle and reuse all the materials and ensure that zero goes to landfill.
The CTR Group is the UK and Ireland recycling partner for Canon, as well as the UK partner for Lexmark collections and processing. We also believe we're the only company in the UK with a toner cartridge recycling machine.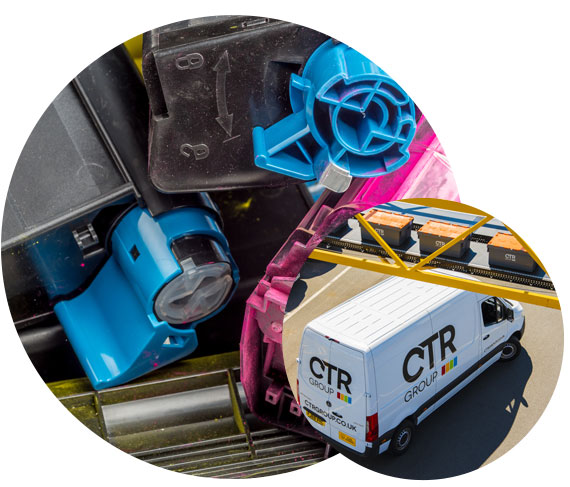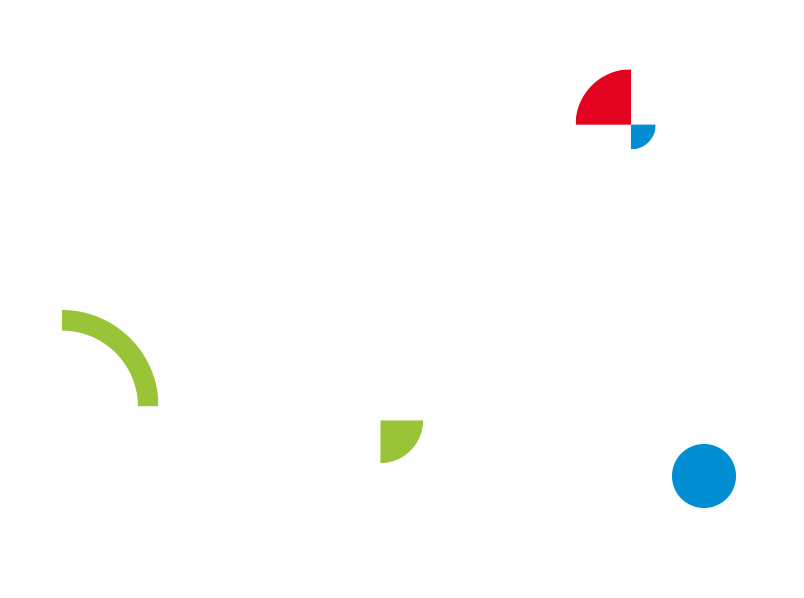 The scale of the challenge
More than 1.1 billion inkjet cartridges are used around the world every year, and up to three pints of oil are used in the manufacture of each one. If you laid them end-to-end, they would be 129 times longer than the great wall of China.
Less than 30% of all these cartridges are being recycled. The plastic that is contained within the casing of a printer cartridge can take up to 1,000 years to decompose. In the UK alone we use 65 million printer cartridges and we only recycle 15% of them.
Less than 30% recycled globally
Approximately 15% recycled in the UK