Textile collections


from the UK's largest
charity shop collector
We are the UK's largest charity shop collector. We offer a tailor-made recycling service to charitable partners looking for a trusted, full-cycle disposal programme to handle the huge variety of items that come their way every single day.
Our partners receive a first-class service based on trust, compliance (and, of course, competitive rebates), whilst guaranteeing that their charity's good name, trustees, staff and supporters are all protected.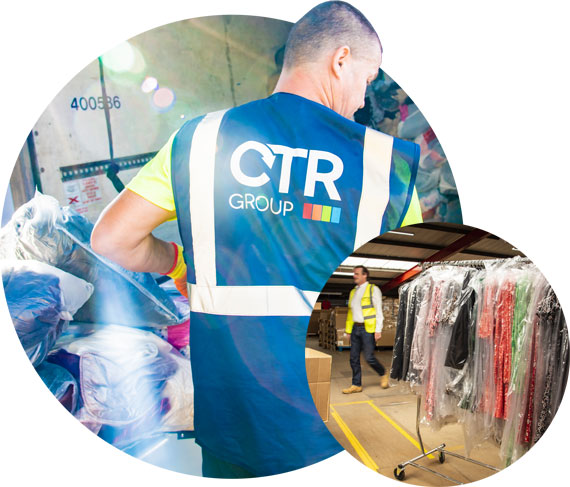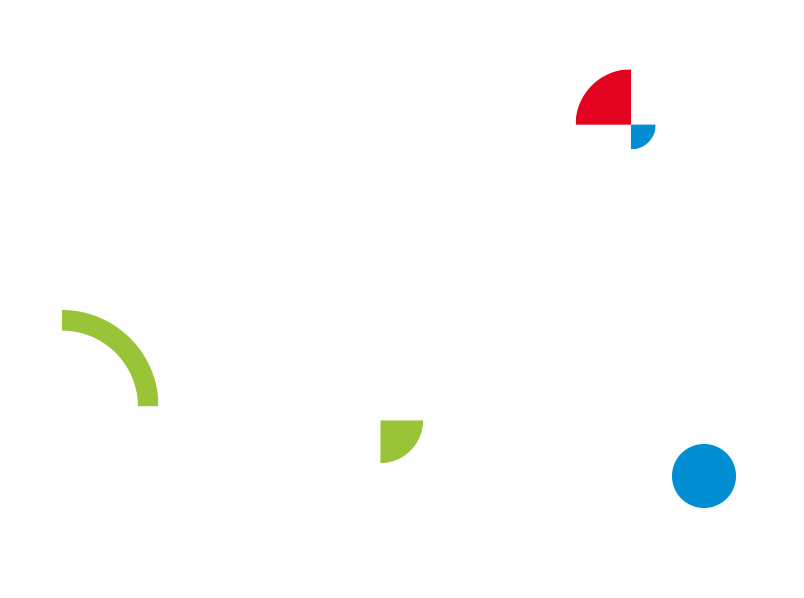 Here's a snapshot
of our capability:
275,000 sq.ft processing capability across three sites

Collections from anywhere in England, Wales and Scotland

220+ full-time staff

120 low-emission vehicles on the road

Live driver updates from our own real-time ACTRA logistics platform

Legal compliance

£1m+ bric-a-brac sorting line
Everything. From textiles, books, bric-a-brac and toys right through to hangers, cardboard and plastics (which help reduce waste costs for our customers).
Each week we collect, sort and process 1300+ tonnes of varied products. We're able to process pretty much anything that comes our way. We'll either repurpose or reuse it, or break it back down to core components ready for remanufacturing. 
This means we can offer you a trusted and sustainable 'closed loop' solution that sends zero to landfill. We are also the only collector to carry out electrical testing on all items, so we can ensure you meet current legislation as well as your corporate social responsibilities.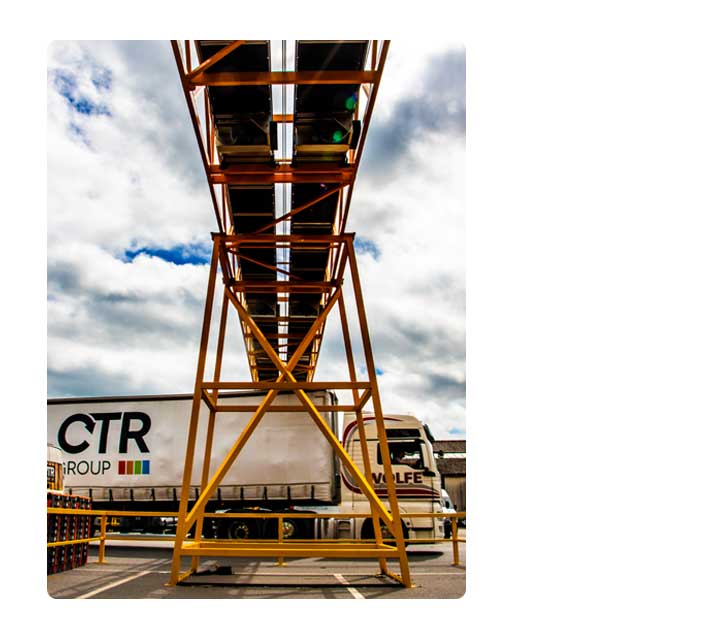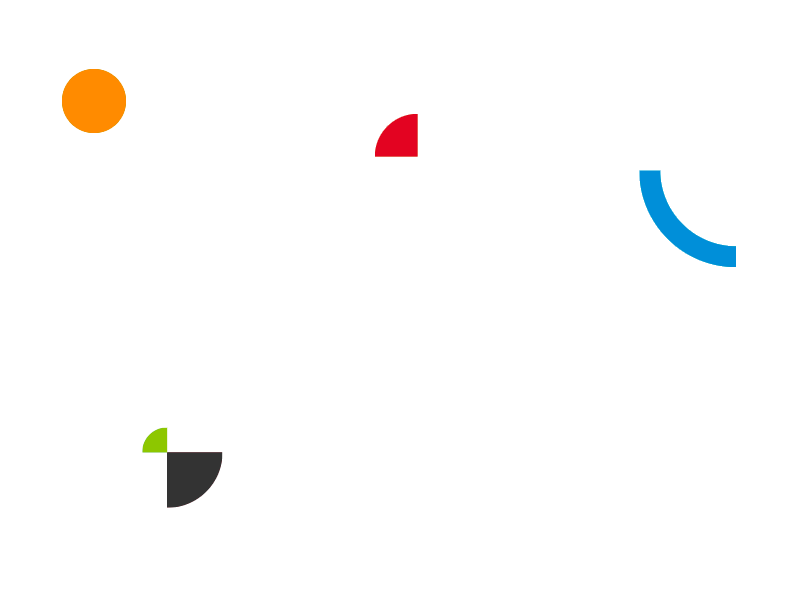 Pre-agreed, regularly-scheduled collections
Competitive rebates
Collection reports
BACs payment
Zero-waste-to-landfill promise
Dedicated account manager
Branded collection vehicles with tracker systems which pinpoint vehicles whereabouts
Uniformed staff
Working partnership agreement
Provision of bags and tote boxes for bric-a-brac and books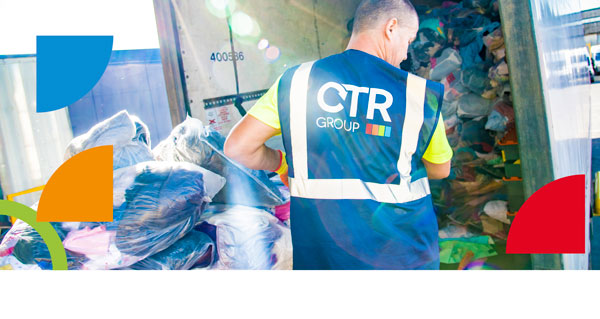 Books

Handbags and belts

Clothing and shoes

Bric-a-Brac

Electrical bric-a-brac

Hard and soft toys

Bedlinen and curtains
Duvets and pillows

DVDs/CDs/PC/console games

Small electrical items

Mobile phones

Ink and toner cartridges

Cardboard

Plastic coat hangers

Plastic bag waste
Going the extra mile on waste
We know that our charity partners' sites generate plenty of dry recyclable waste like cardboard and plastic waste. Most of it is created by a well-meaning public, who bring in donations in boxes and bags and leave them in-store.
Managing this waste on a shop-by-shop basis can be expensive, and it's a cost we can remove from your business. We are the only organisation in the sector who offers free collection of cardboard and plastic bags from shops.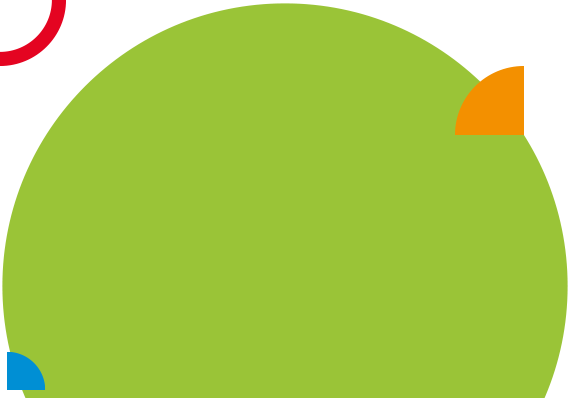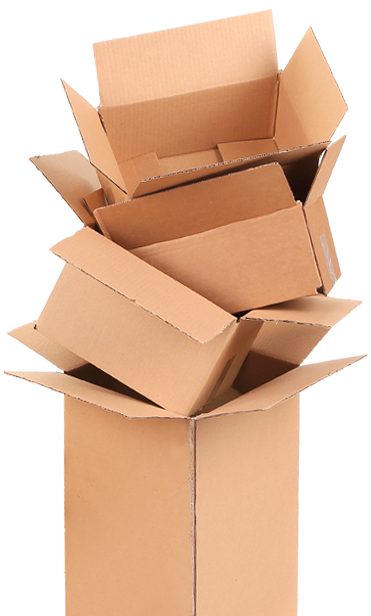 Zero means zero
We also run the only bric-a-brac collection line in the UK. Because we sort every single item by hand it means we can identify and recycle whatever's not fit for reuse or repurposing.
Glass and porcelain are turned into aggregate, electrical items into reusable plastic and metals, and our on-site granulators can turn waste into materials that can be used to manufacture new products. All of it means that when we say 'zero to landfill' – we really mean it.

Playing our part in the WRAP Textiles 2030 Initiative
CTR Group is proud to be a founding member of the Textiles 2030 initiative, working with the government, trade bodies and other sector leading businesses to deliver a sustainable future.