Our
fulfilment

capabilities
We track and manage the effective collection, sorting, repurposing, recycling and onward distribution from over 3000 different sites across England, Wales and Scotland to dozens of destinations around the world. It might sound like a tricky and costly business, but it's at the heart of what we do.
At the CTR Group, we've built our success on industry-leading fulfilment that means we can operate in a high-volume, low-margin market with efficiency and purpose.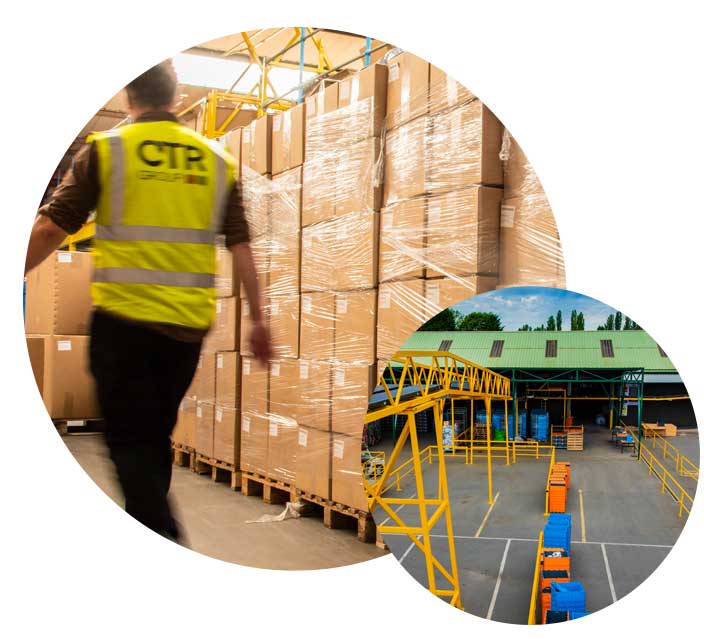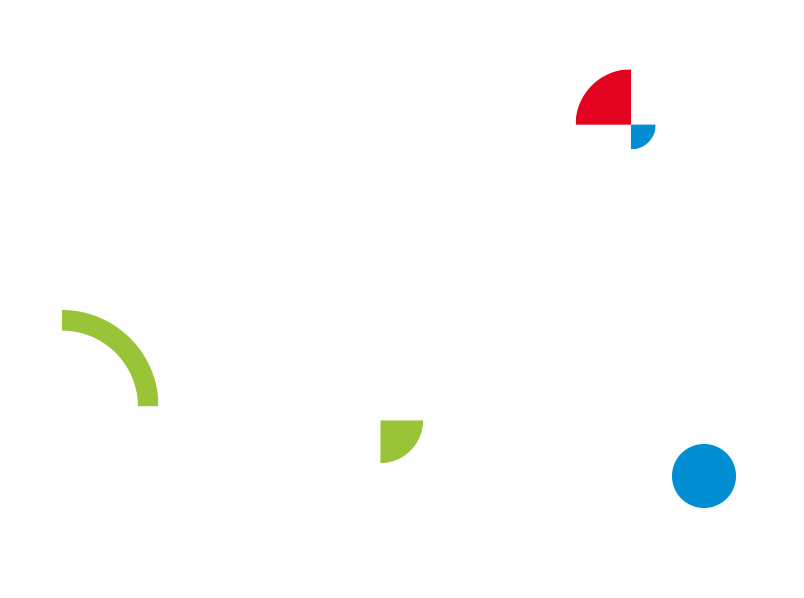 Our 21 regional hubs are positioned strategically around the UK
We can plan schedules with just-in-time efficiency and a minimum of CO2 emissions
We backload so that no van or lorry travels empty
Our intelligent ACTRA logistics platform guarantees bang-per-buck by making sure every load is maximised
Our fulfilment offer is varied and we can help you sell more online, not just in-store. We work with our charity partners to help them identify valuable donations that would be worth more if sold to buyers online.
Many of the larger charities receive 'gift in kind' (GIK) donations from larger retailers. Depending on the donated products, we are happy to buy GIK donations that our partners might not be able to use, and resell to our own networks (in the UK and abroad). For our partners it's a simple, instant way to turn GIK donations into revenue, with minimum effort required.
Contact us to find out more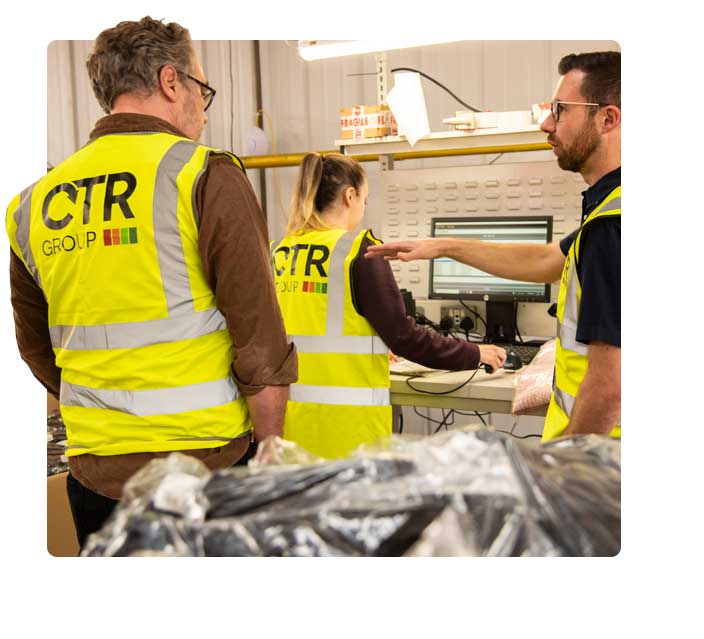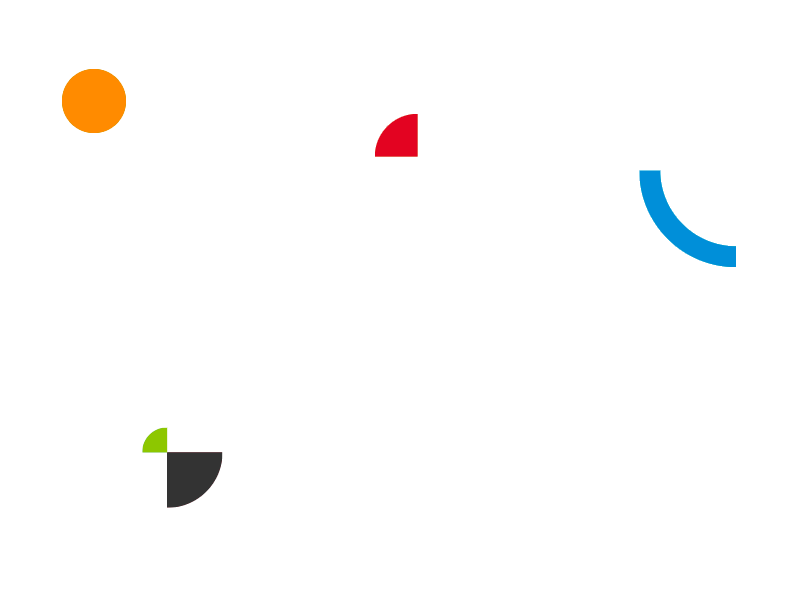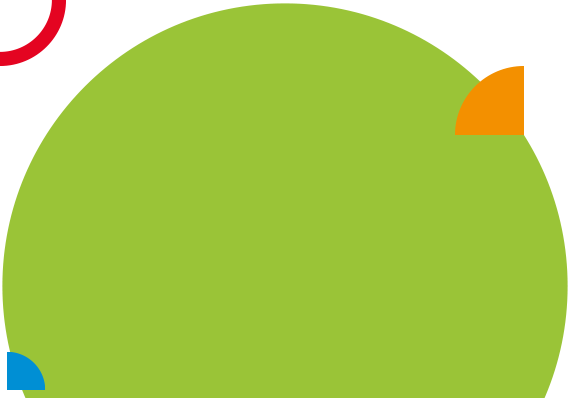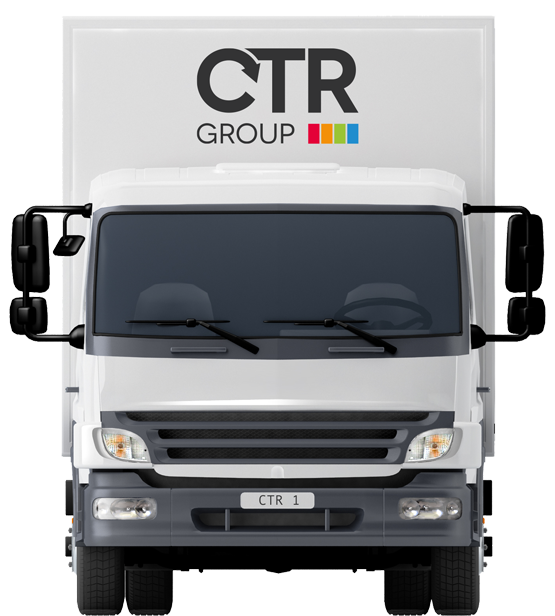 Helping you handle the load
Large GIK donations from retailers, while a windfall for the charity, can also be a headache to handle. It's not uncommon for entire lorry's worth of product to be donated, and if charities want to be able to benefit from the donation, they're going to need the resources to process, unload, store, sort, repackage, and either redistribute for resale or store longer term.
That's why we offer a service where we can take the GIK donation in its entirety and use our warehouse space, dedicated staff, logistics platform and van fleet to manage the whole process for you.
Whatever it is, wherever it is, our dedicated warehousing and logistics team based in our 50,000 sq ft secure site in Corby can handle it. We can create an inventory with our ACTRA system, repackage and box up as required (split into smaller quantities to be shared for example) and then arrange the logistical distribution via our network or partners, delivering direct to your shop door after assessing the most cost-effective and environmentally-efficient way.