Our public sector partnerships
We work with the public sector to offer closed loop recycling programmes for IT asset disposal, data wiping, WEEE waste, and toner and cartridge recycling.
Public sector services
IT asset disposal
We offer a closed loop recycling programme to dispose of your IT assets. Disposal's only part of the picture though, and our assured, ethical and certified service removes any of the risks of asset disposal for your business, whether it's data security or environmental compliance.
Whatever the asset – whether it's tablets or servers, laptops or mobile phones – we destroy what needs to be destroyed and reuse the rest. This closed loop approach guarantees that zero goes to landfill, and zero data escapes destruction.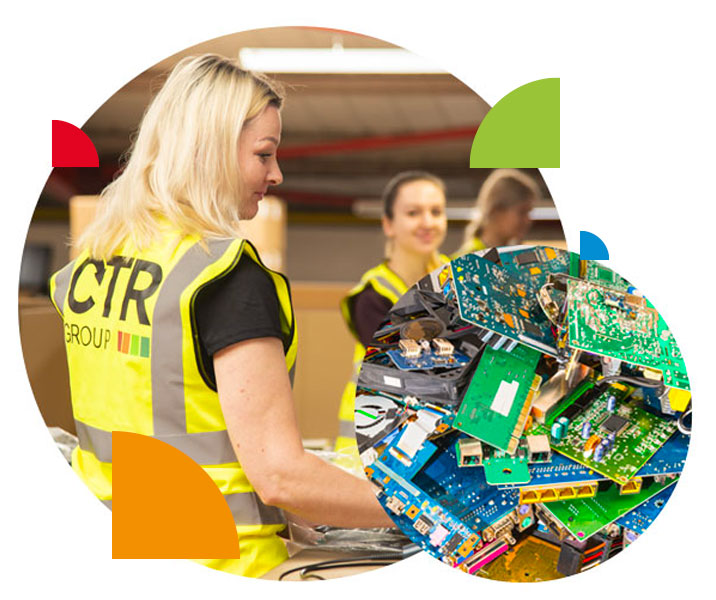 Public sector services
Data wiping and destruction
Data is the single element every business has in common. No matter what your company does, it almost certainly possesses sensitive information that needs to be kept confidential.
Our IT asset disposal service offers a closed loop recycling programme to dispose of your laptops, servers, phones and tablets, and it includes the completely secure wiping, erasure or destruction of confidential data.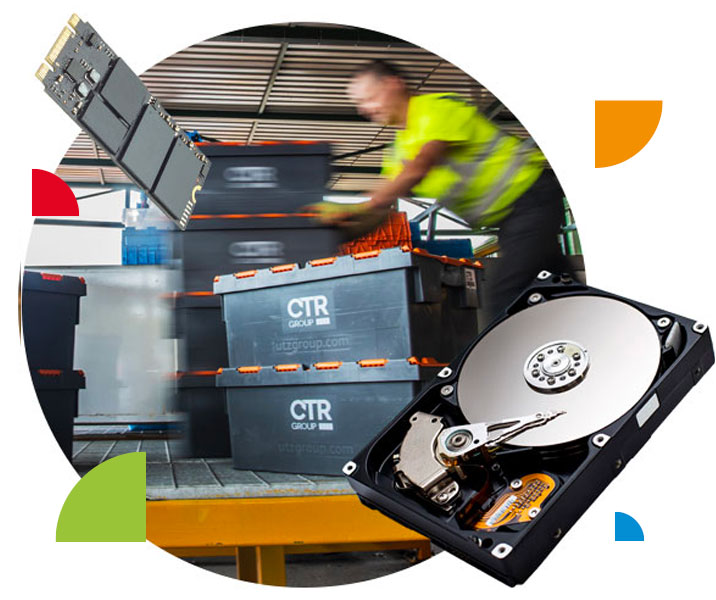 Public sector services
Our WEEE service
The Waste Electrical and Electronic Equipment regulations (WEEE) is legislation that ensures that all electrical and electronic equipment (e-waste) is recycled or disposed of in an environmentally-friendly way at the end of its life.
We can collect, treat and recycle all your electrical equipment, from any sites across the UK and Europe. We ensure that if you're a reseller, distributor or manufacturer of electronic and electrical equipment that you're fully compliant with the Waste Electronic & Electrical Equipment (WEEE) directive.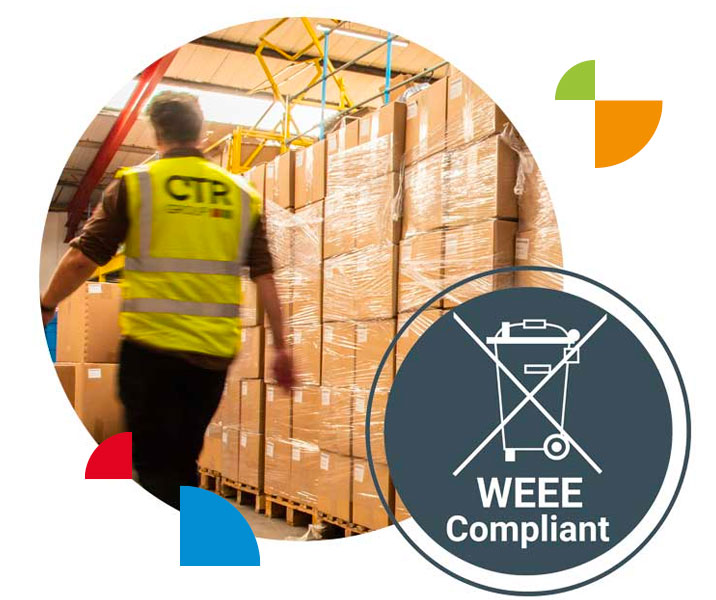 Public sector services
Toner and cartridge recycling
More than 1.1 billion inkjet cartridges are used around the world every year, and up to three pints of oil are used in the manufacture of each one. If you laid them end-to-end, they would be 129 times longer than the great wall of China.
We will collect all your printer consumables for free, from inkjet cartridges to toner bottles, and fuser units to transfer belts. We recycle and reuse all the materials and ensure that zero goes to landfill.