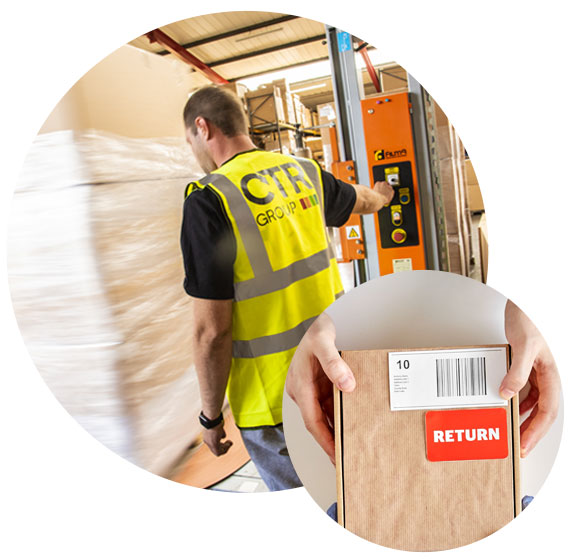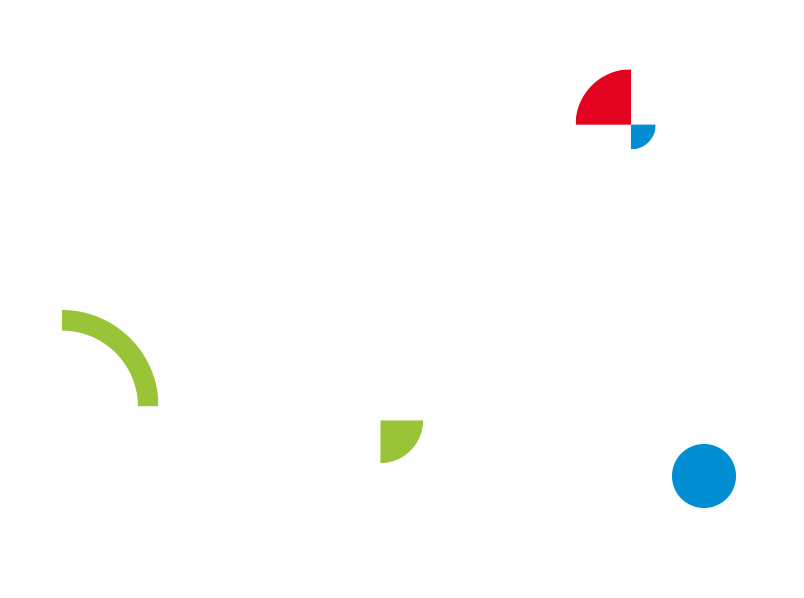 What is product disposal?
Until now, the options for retailers or manufacturers looking for environmentally responsible ways to dispose of unwanted stock have been limited.
The boom in online shopping means that more than half of U.K. consumers now shop online (a figure that is rising rapidly). This also raises ongoing challenges for manufacturers and retailers in how to handle returns, seconds, end of lines and overruns in a sustainable, efficient way.
We know that the prospect of incineration – simply setting fire to your waste products – is an increasingly unattractive option on multiple levels. According to the National Infrastructure Commission, just over 4% of total UK greenhouse gas emissions in 2019 came from the waste sector (22 megatonnes of CO2 in total).
Energy from waste incinerators was responsible for nearly a quarter of the total emissions from the sector. Instead, companies are looking for ways to maximise financial return, whilst protecting their brand and minimising the environmental footprint.
At CTR we can offer alternative disposal routes that repurpose and recycle your products. It means we can unlock markets around the globe and donate surplus to charitable UK partners.
With this new mindset, the headache of surplus can quickly be turned into a positive. We're able to support companies committed to real change in reaching their environmental goals, whilst helping them realise the potential value of their surplus stock.
We stand shoulder-to-shoulder with like minded businesses committed to making a real difference by reducing their environmental footprint.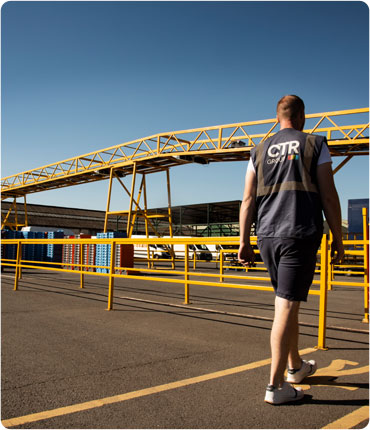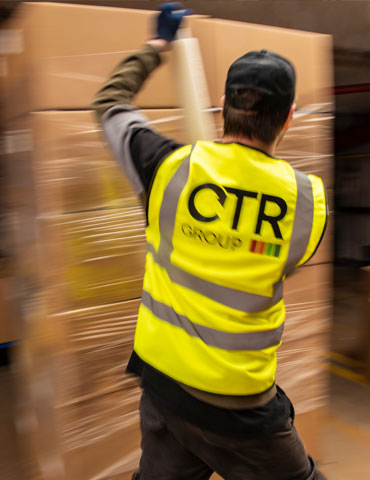 Talk to us about your
product disposal

needs
Get in touch