Charity retail


Think inside the box
Welcome to Box Clever, a brand new concept in charity retail. The CTR Group works with everyone from independent charity stores to some of the UK's biggest retailers. Every day we roll up our sleeves and deliver innovative, inventive new ways to repurpose every single item in our care, through reuse, recycling or reselling.
We love to turn obstacles into opportunities for our partners, and we know how hard it is for smaller charities to source donations from major retailers. That's why we've created Box Clever from CTR Restock, a simple new concept in charity retail to bring brand new products into charity stores at low cost and high margins.
Claim your first box FREE

Whenever you need fresh stock, whether it's weekly or monthly, we can supply you with a box of brand new overstock and end-of-line product from some of the biggest names in UK retail, to the value of approximately £800 RRP.
Our state-of-the-art logistics platform means you'll be able to see the value of each and every scanned item in the box, complete with SKUs for every product.
Each time you'll get a completely new set of product. All brand-new, end of line or overstock products from the biggest names in retailing.
What does it cost you?

Just 15% of the RRP cost
In return you get a regular supply of brand new product, never the same inventory twice but always in mint condition. We'll even deliver it to your door each week – for free.
It's a simple, reliable way to guarantee new products in your store each week, along with plenty of footfall and wallets looking for regular bargains.
(Products shown are indicative examples only)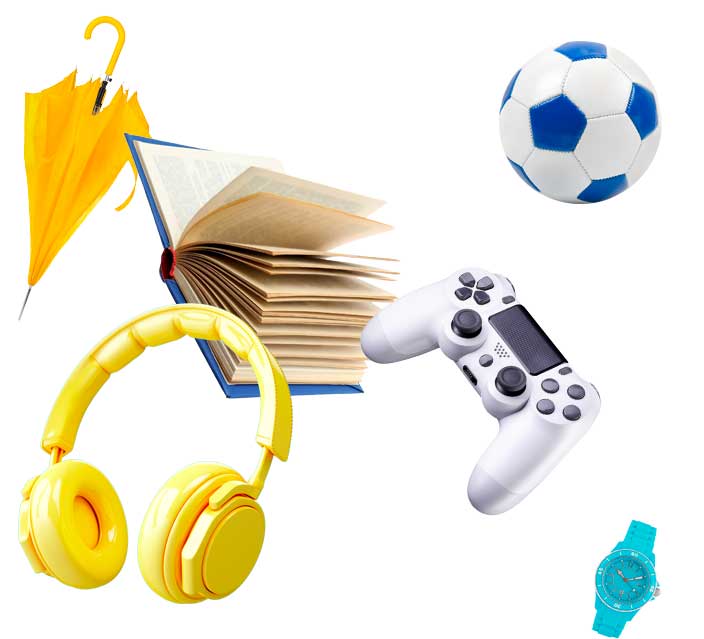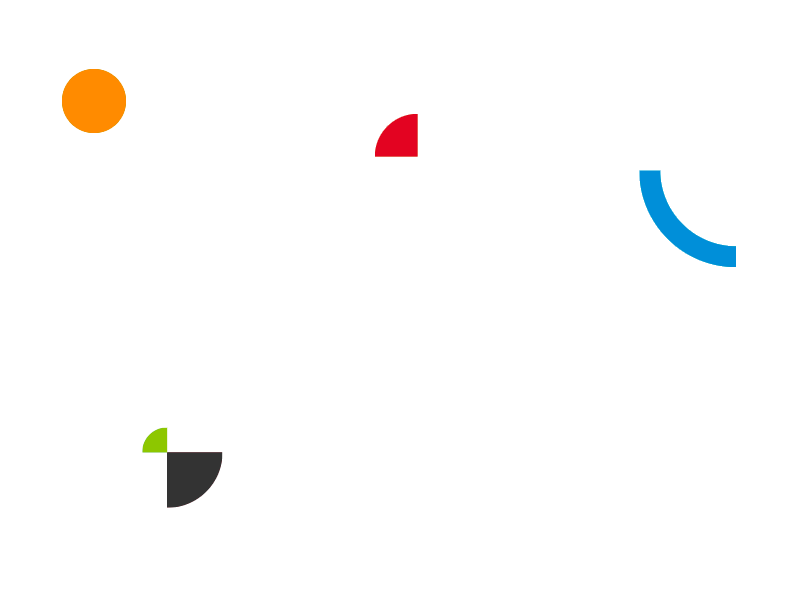 It's time to
Box Clever

.
A completely new way to do charity retail.
Try it out for free. What are you waiting for?
Simply get in touch to find out more... and the first box is on us.
Get in touch