Helping you to manage your
clothing bank

sites
Our fleet of 120+ of the latest Euro-6 vehicles pick up from 3000+ collection points each week in England, Wales and Scotland, including clothes banks and charity shops.
We already work with charities to help them establish clothing bank estates that span the whole UK. They leverage their relationship with supermarket chains to agree prime locations, and once they have those agreements in place, we can do the rest.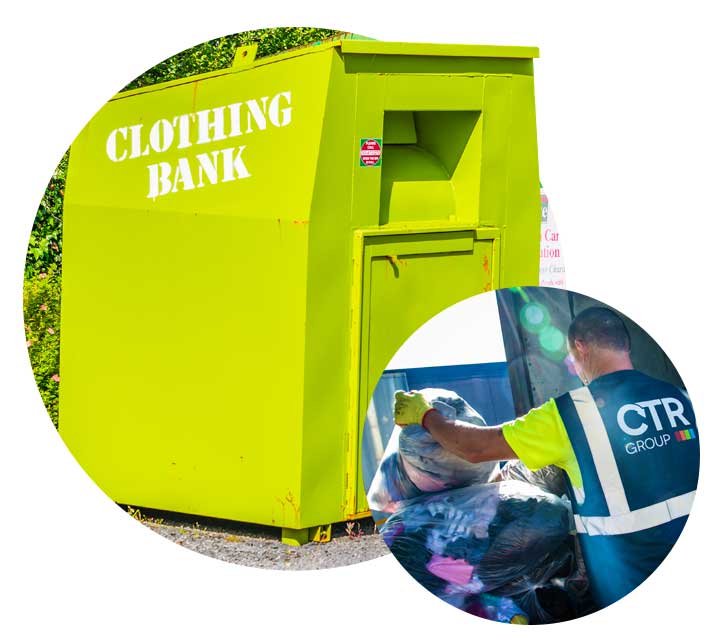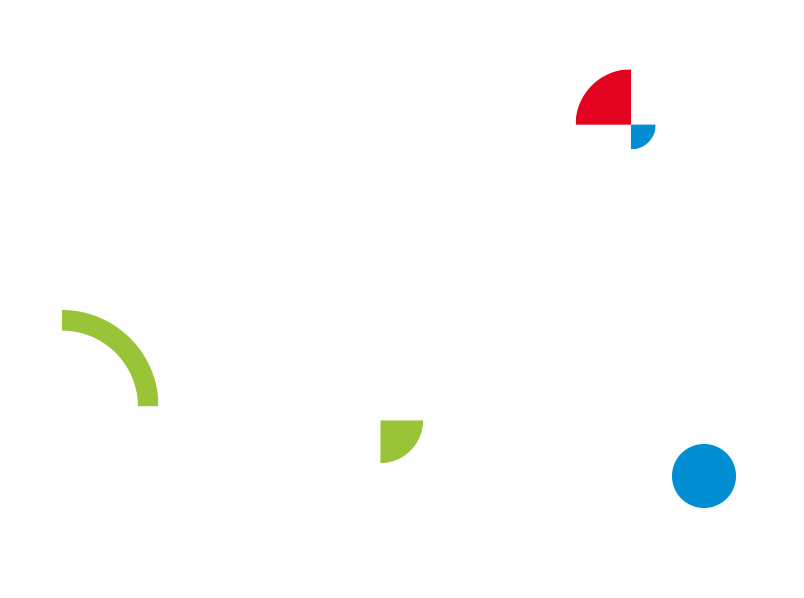 We supply and place branded clothing banks for national (and regional) charities.
We can also maintain and refurbish all the sites in a clothing bank programme, with no direct cost to you.
Our dedicated team also closely monitors the performance of each site in your clothing bank estate. This means we rapidly identify sites that perform well – or poorly – and constantly look at developing the location map to make sure the right banks are in the right places for the right customers.

Playing our part in the WRAP Textiles 2030 Initiative
CTR Group is proud to be a founding member of the Textiles 2030 initiative, working with the government, trade bodies and other sector leading businesses to deliver a sustainable future.