A
giveback scheme

for your customers
Across the fashion and clothing industry, businesses are introducing 'giveback' schemes, where brands allow their customers to play their part in responsible clothes-buying, by offsetting their purchases through the return of unwanted clothing.
Growing numbers of environmentally-aware consumers are actively seeking out those businesses who have the insight and the capability to prioritise such programmes. Increasingly there is also a responsibility for manufacturers and retailers to offer EPR (Extended Producer Responsibility) to give customers who want to recycle items they no longer want, a simple, sustainable route to do this.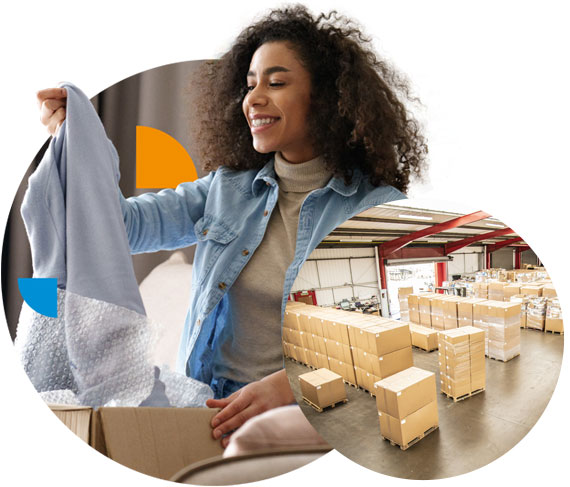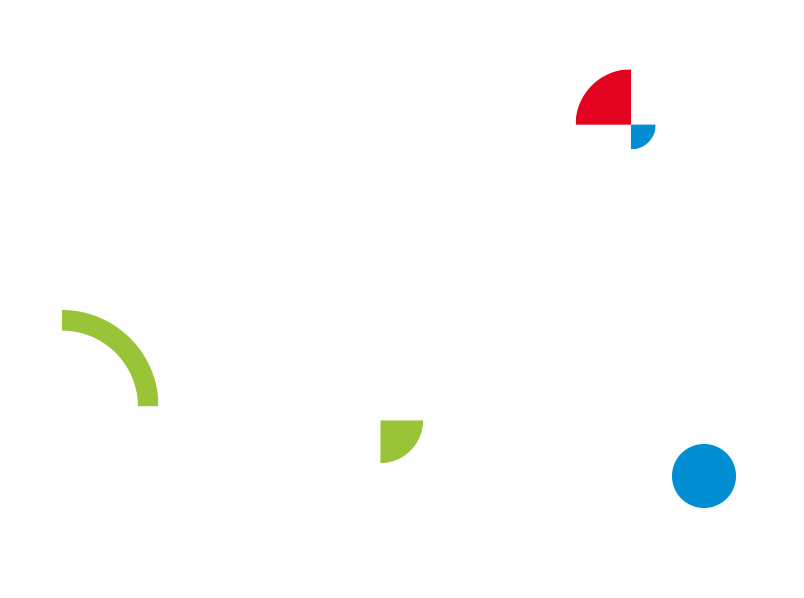 Why is a giveback scheme a good idea?
Here are a few facts to put the scale of the environmental and sustainability challenge in focus:
The EU has calculated that 5.8 million tonnes of textiles are currently discarded across the continent every year. How much is recycled or reused? Just over a quarter – 26%.
Wider global statistics suggest that more than 70% of the world's population wear pre-owned clothes. How much of global clothing ends up in landfill? An enormous 73%.
0
Tonnes of textiles currently discarded across Europe each year
0
%
The percentage of European textile waste that is currently recycled
0
%
Estimated percentage of the world's population who wear pre-owned clothes
0
%
Percentage of global clothing that ends up in landfill
What's in it for your company?
This scheme delivers the hat-trick of environmentally offsetting the creation of new products and garments, taking downstream accountability, and playing a positive role in the evolution of sustainability.
Aside from obviously being 'the right thing to do', these days it makes overwhelming business sense too. According to WRAP 2030 statistics, 50% of all UK consumers actively now avoid creating clothing waste (a rise of 20% in just two years). Two-thirds of all consumers do their best to ensure their unwanted clothes go to good use.
50% of all UK consumers actively now avoid creating clothing waste (a rise of 20% in just two years)
What does your giveback scheme need to consider?
There's lots to think about when planning a give-back scheme:
Who would collect the clothes?
Where do you store them?
What do you do with all the returned clothing?
Do you have the space or capability to handle a parallel operation like this?
Will it be an unnecessary distraction, tying up a lot of resources that could be better deployed on the core business?
How would you even start putting together a clear and manageable costing model?
For many companies, questions like these can make it feel like running such a scheme is so far outside their core competency that it's hard to know where to start. But we can help.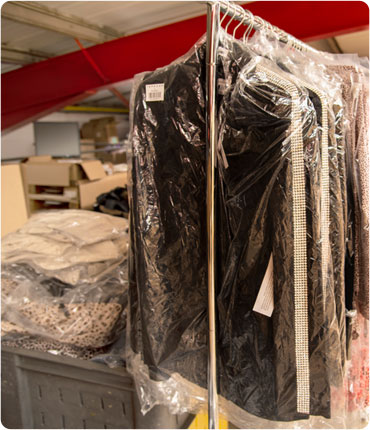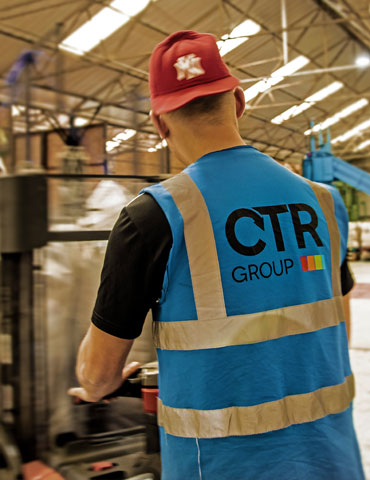 Our giveback process

let's break it down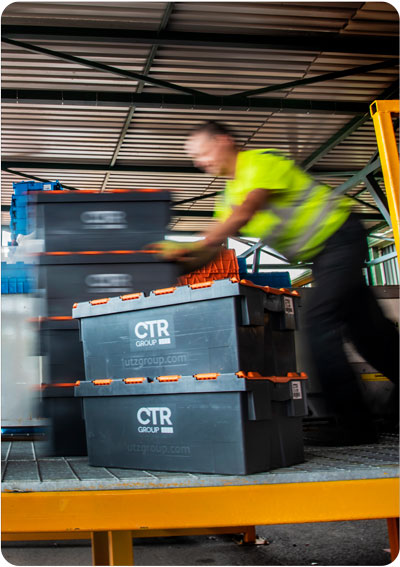 Discover more about the reuse journey
When we talk about sending zero to landfill, what do we mean? Take a look at the onward journey of products we collect and what happens to them next.
Find out how we do it
01
When your customers buy something online, they receive the package as usual. They can reuse the bag it came in if they wish to send it back, or use one they already have.
02
The customer is offered the opportunity to simply fill the bag or box they received with unwanted clothes (they don't even have to be from your own company as long as they are in good condition).
03
They arrange for either a collection from their door or to drop-off at their nearest collection point. They can have the item collected if they can print out a label at home (or the collection point can print the label for them).
04
Once all incoming items for your company are collected together at CTR Group headquarters, they are weighed. We then pay you an agreed rate per kilo for all items - including clothing and textiles, shoes, bags and jewellery - that we receive.
05
All of the products and items received then move into our textile-handling process. Our team and partners sort and grade every individual item into a range of categories – each of which is then handled differently depending on what your business needs, with each guaranteeing zero to landfill:
• selling to individual pre-loved clothing stores
• supplying charity shops with sellable product
• working with local partners globally to deliver the right products into markets across four continents
• ensuring that unusable garments are responsibly recycled.