We pride ourselves at the CTR Group that what you see is what you get. With our people, we do what we say we'll do, when we say we'll do it. I'm proud of our team and I'm proud of the organisation we've built.
We're in this together right alongside our clients, because ultimately this is a people business: it's our team working alongside our customers and their people, to deliver a service they can rely on 100%.
When you work with us, you'll see what I mean. You get a team of people on your side, who come to work every day and work out how to turn obstacles into opportunities for your business. I'd like you to meet some of them.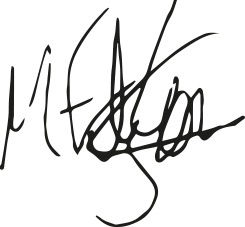 Mark FitzGerald, CEO, Uttoxeter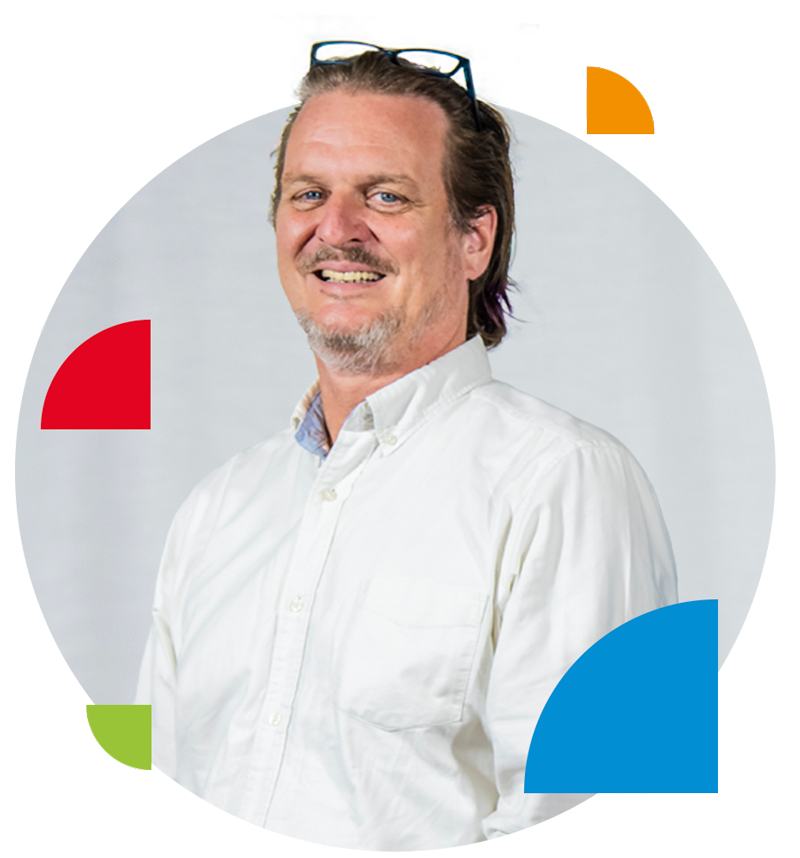 come and work
with us
Every single one of our employees is on a permanent defined contract, and even the least experienced members of our team earns the real living wage.
See current vacancies