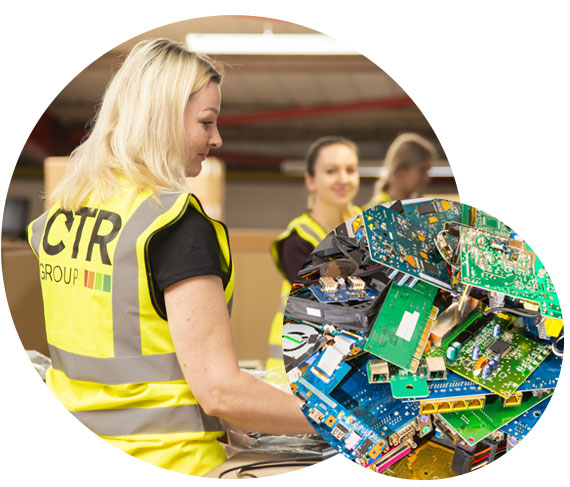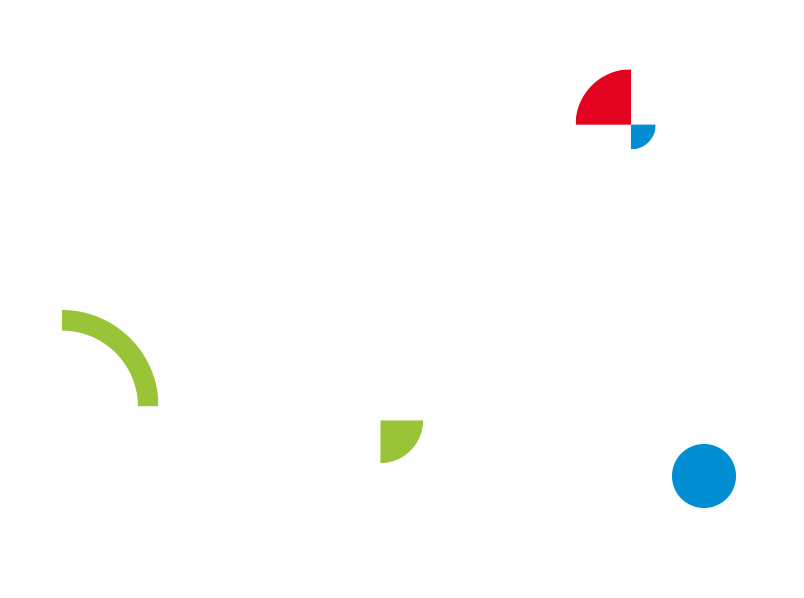 our IT asset disposal service:
We offer a closed loop recycling programme to dispose of your IT assets. Disposal's only part of the picture though, and our assured, ethical and certified service removes any of the risks of asset disposal for your business, whether it's data security or environmental compliance.
Whatever the asset – whether it's tablets or servers, laptops or mobile phones – we destroy what needs to be destroyed and reuse the rest. This closed loop approach guarantees that zero goes to landfill, and zero data escapes destruction.
We offer flexible collection times across UK and Europe for your IT assets, using our fleet of GPS satellite tracked vehicles.
We can wipe, erase and/or destroy to the UK government's NCSC standards.
We offer certificated proof of erasure for every hard drive and data asset.
We provide a full audit trail with itemised reporting from start to finish.
We reuse practically everything through recycling and repurposing. We send zero to landfill.
All our staff are directly employed (we do not use contract/agency staff)
All of our IT disposal services are WEEE Compliant and we exceed all relevant current UK and European legislation.
The environmental challenge
"For every 1 million cell phones that are recycled, 35,274 lbs of copper, 772 lbs of silver, 75 lbs of gold, and 33 lbs of palladium can be recovered."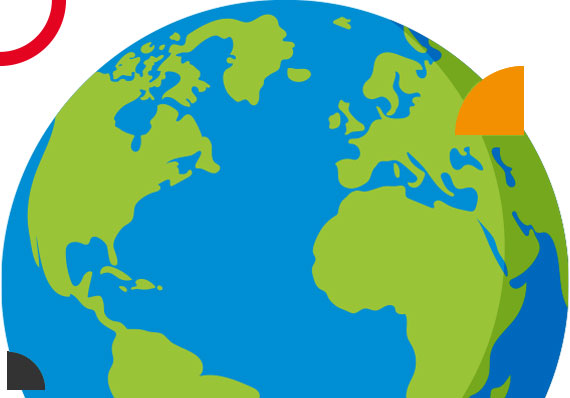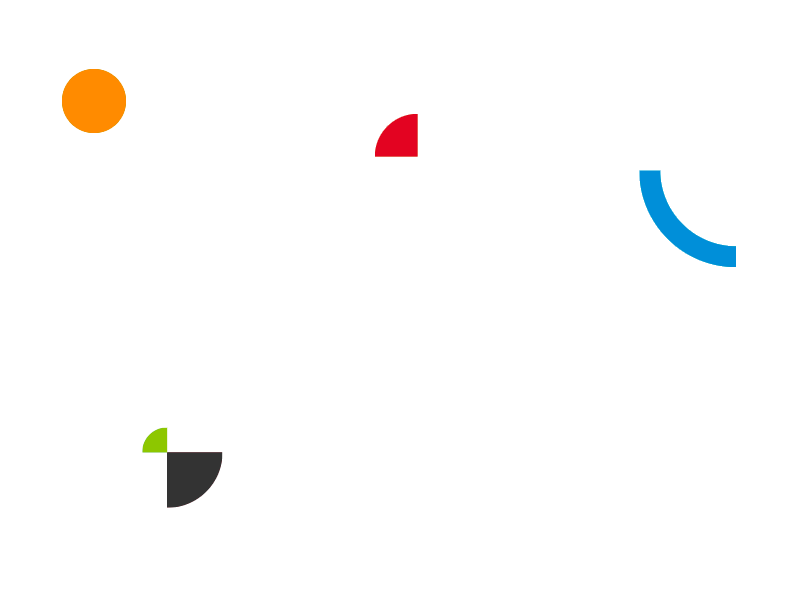 If we can resell we will, and we'll offer you a competitive market price.
Any items which cannot be reused are recycled and broken down into core components.
Cables

Motherboard

Remanufactured toner cartridges

Plastic casing and housing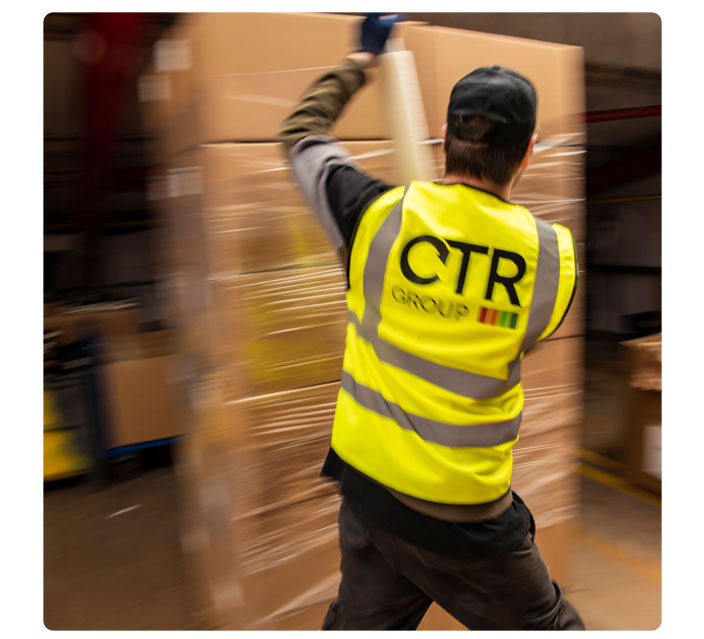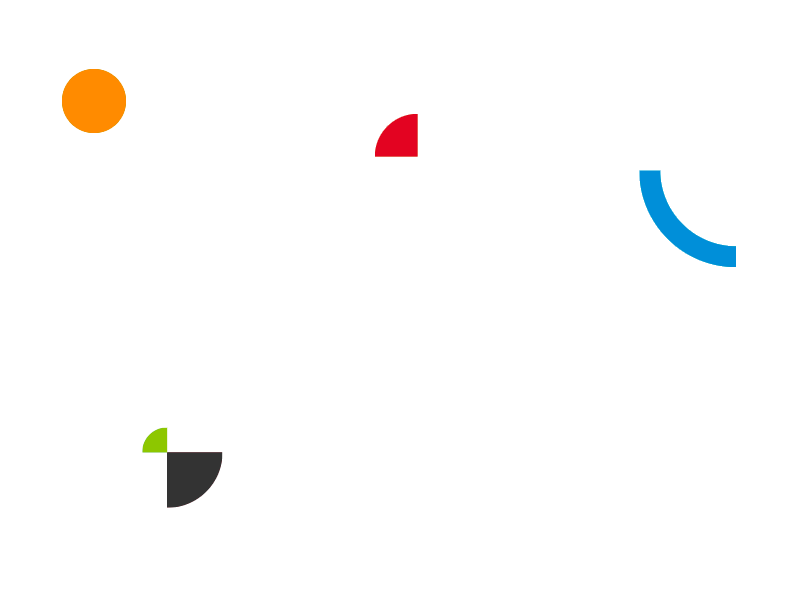 The planet produces around 50 million tonnes of electronic and electrical waste each year. It weighs more than all of the commercial airliners ever made. How much is currently recycled?
Just 20%.
We are approved
Waste carrier, Broker, Dealer - Upper Tier: CBDU177942
Exemptions: S2, T4, T16
ISO 9001
ISO 14001